BECKY LOOK AT BUTT TUNECHIOMG SHES A KARDASHIAN. SHAKE DAT BOOTAY QURL [MY NAME IS RICE, AND I APPROVE THIS MESSAGE]
I like JUICE! Cause it makes us happy. Someone wrote 'gullible' on the ceiling. Lolzomgg go teletubbiesuhohhhtinkywinkyyyy tipsyyyy lalaaaa poe. Teletubbies teletubbiesomfgjustin beiberr 4ever <333 ME FRIGGIN LOVE YOU!!! OOOOOMMMGGG myspace pix. Who ate meh barrito? YOU EAT MY BARRITO WOMAN???!!!! WHAT U SPEAK NO ENGLISH?! ASIAN?!!! I can speak asian. hagggggggfjiohsfojs. gfdahb!
Derp. Is. Cool.
UGLY
TRIANGLE!!!!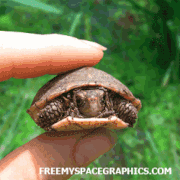 Hello Mr or Ms. French Frie.
FRENCH FRIES!!!
You are looking at the awesomest wiki ever made on Planet 'Awesome Wiki And Yes I Just Made That Up On The Spot', yes it's a real planet, shut up Kevin. If you do not agree... ME KILL YOU! WITH FLYING POTATOES!!! GRAHHHH!!!!! GREEN EGGS AND HAM!!!!!
OH MY GOD LOOK AT THE FAT CAT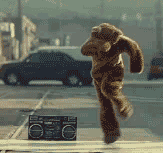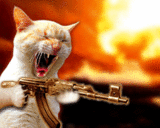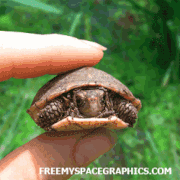 MOMMY!!! I WANT IT!!!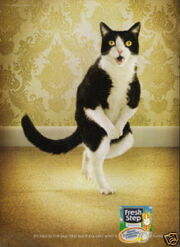 Ad blocker interference detected!
Wikia is a free-to-use site that makes money from advertising. We have a modified experience for viewers using ad blockers

Wikia is not accessible if you've made further modifications. Remove the custom ad blocker rule(s) and the page will load as expected.